Professional dancer that has grown up training in dance styles such as ballet, tap, jazz, hip-hop, contemporary and acrobatics.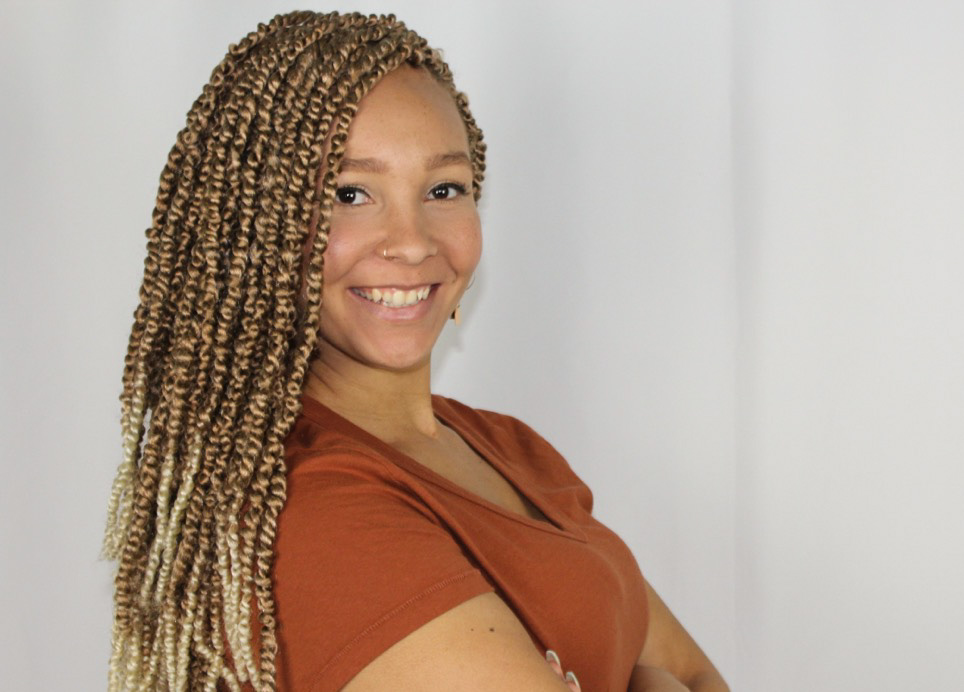 Kelyla Nelson
Kelyla Nelson is the Creative Director and co-owner of Kelyla's Performing Arts Center. She has over 8 years of teaching experience and 15 years of experience dancing in the professional dance industry. Some of her credits inclue Convention/Competition scholarships from LADM, JUMP, Thunderstruck and more. She has been seen in over 1,000 shows and events in Ventura County since the early 2000's, as well as, many different music videos with local and LA artists. She has original work that can all be found on YouTube. Kelyla continues training regularly at Edge Performing Arts Center, Dynamic Duo Studio and West Coast Dance all located in Los Angeles. She has trained with So You Think You Can Dance stars such as Mia Michaels, Shane Sparks, and Sonya Tayeh. Kelyla prides herself on teaching proper dance technique, including correct body placement, individual discipline, and promoting a good work ethic. She works hard to make sure her dancers are well prepared for performances., as well as, putting on a quality and professional recital show.
Chevelle Zeek
Chevelle Zeek is a recent high school graduate with dreams to pursue a music and dance career here in Ventura County. She is an original studio member from when we first opened in 2014. She has been seen in many theater productions and was a 4 year choir student at Buena high school. She was recently seen in Chicago and Our Town. She has been trained under Kelyla Nelson in the following styles; ballet, tap, jazz, hip hop, acrobatics and lyrical. She has been in over 100 shows and productions in the county of Ventura since 2010. She prides herself on having a safe environment and positive environment for her dancers to learn and grow. Outside of dance she enjoys hanging out with family and listening to music.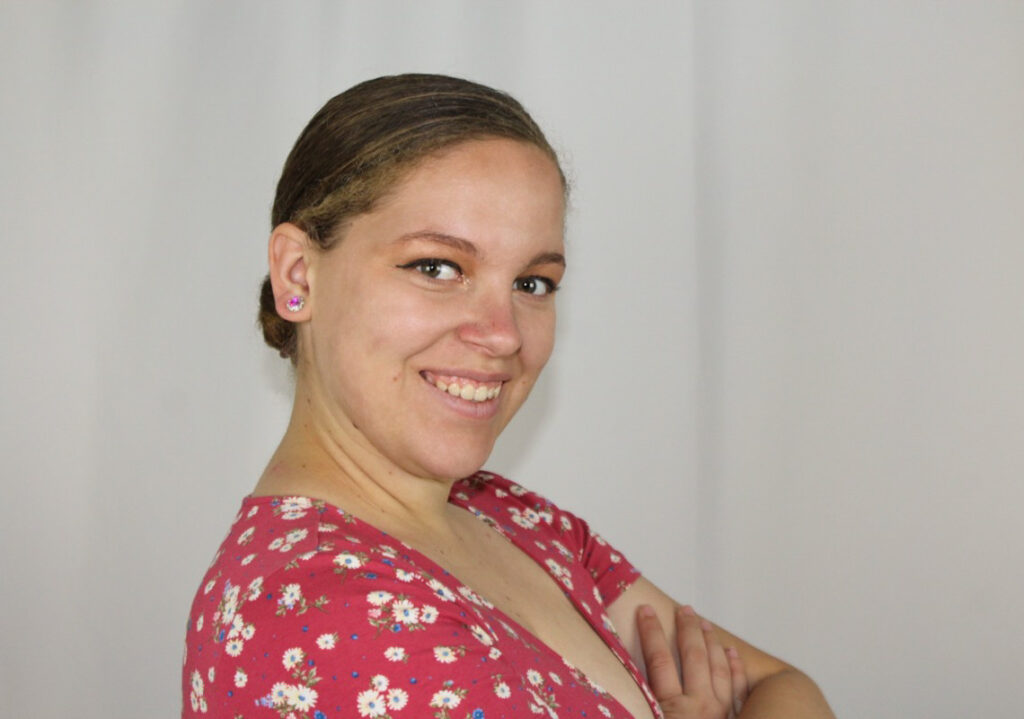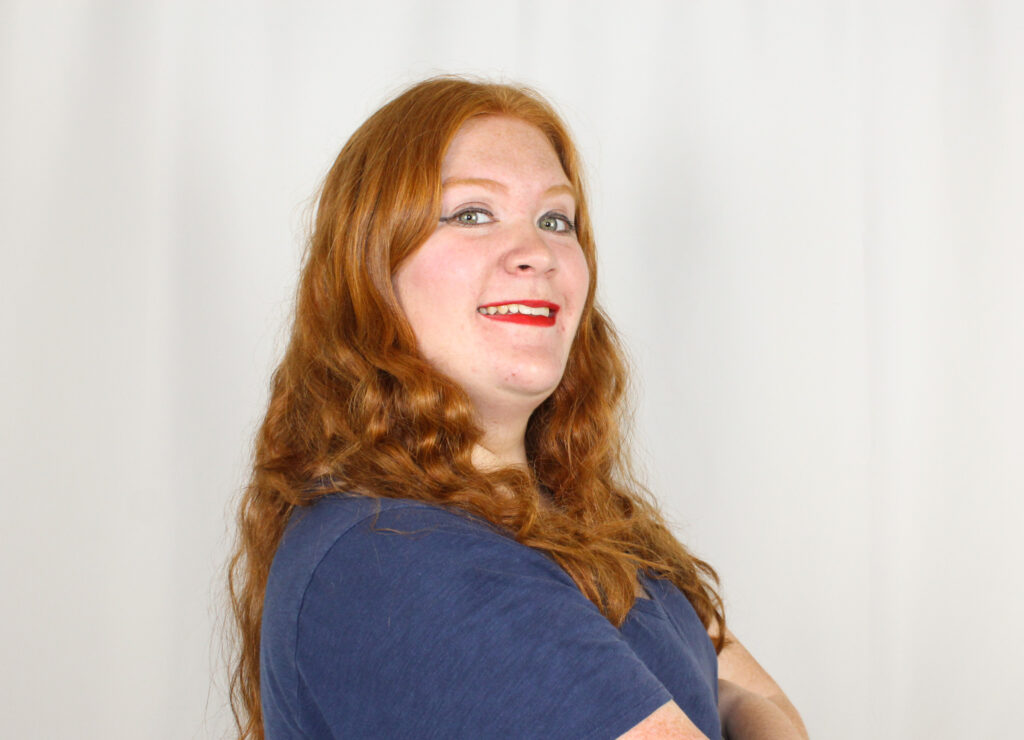 Paige Goldman
Paige Goldman is a recent high school graduate who has trained in the following styles with Kelyla since 2014; ballet, tap, jazz, hip hop, acrobatics and lyrical. She has been seen in all KPAC productions for the last 7 years and was a loyal 4 year choir student at Buena High School. She is very patient with her students and wants to help them succeed in learning new steps and tricks. Paige is not only a dance instructor, but she is pursuing a career in nursing to fulfill her love for people and our community. Outside of dance you can find her spending time with her family, pets or reading a book.
Diana Nelson
Diana Nelson provides all of our administrative needs and is co-owner of Kelyla's Performing Arts Center. She has over 35 years of experience in accounting and business management. Many of her contributions to the studio include maintaining our registration and payment system, preparing and managing our budget, and collaborating with Kelyla on operations decisions. She is always willing to help you with any questions you might have and is often found in the lobby wrangling our mini family members. In her spare time, she works on continuing her education, spending time with her grandkids and own daughter, and watching Forensic Files and movies.