Welcome to Kelyla's Performing arts center!
Live your best Covid 19 life
At KPAC we believe fun and safety go hand in hand. Here is what we are doing to make this happen. Choose an option that fits your comfort level.
When the studio is open, we offer social distancing with face covering and ongoing sanitation.
When the studio is ordered to close, we offer classes in an outdoor setting with plenty of fresh air and social distancing.
We offer zoom participation for all classes both at the studio and in the outdoor setting.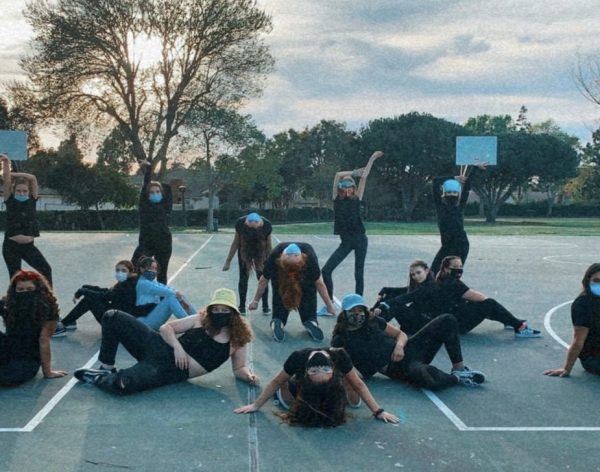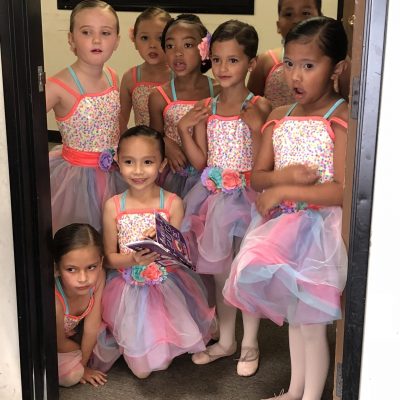 Kelyla Nelson is a professional dancer that has grown up training in dance styles such as ballet, tap, jazz, hip-hop, contemporary and acrobatics. She began performing at age 6, and has performed in over 300 shows and venues. She has received various scholarships from dance conventions such as LA dance Magic, Tremaine, and more .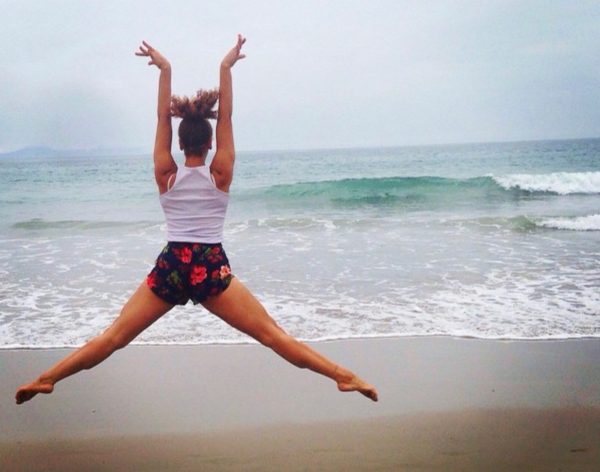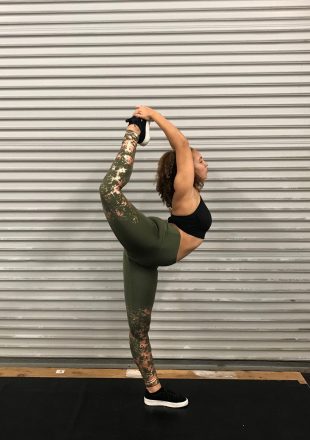 Industry arts professionals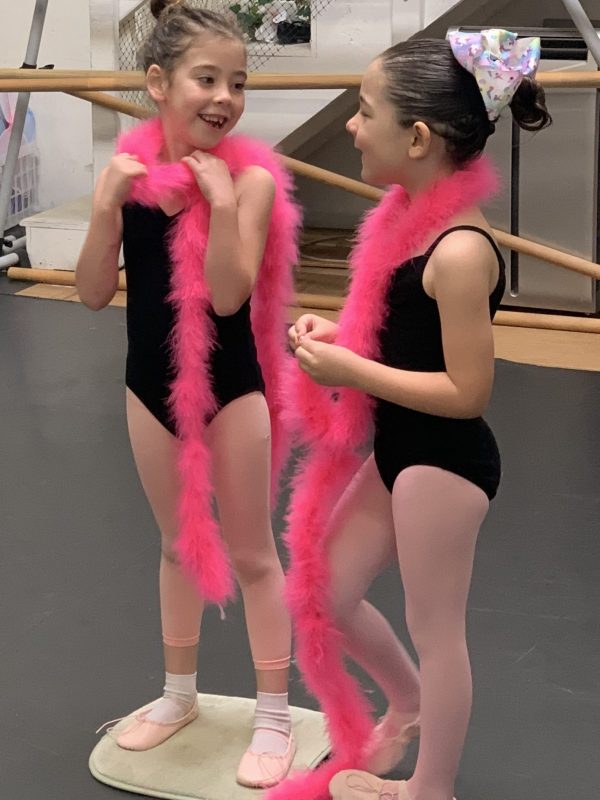 —Discover Dance, Discover friendships—
What are you waiting for, Start your dance journey now!
— Discover your newest found love for Dance —